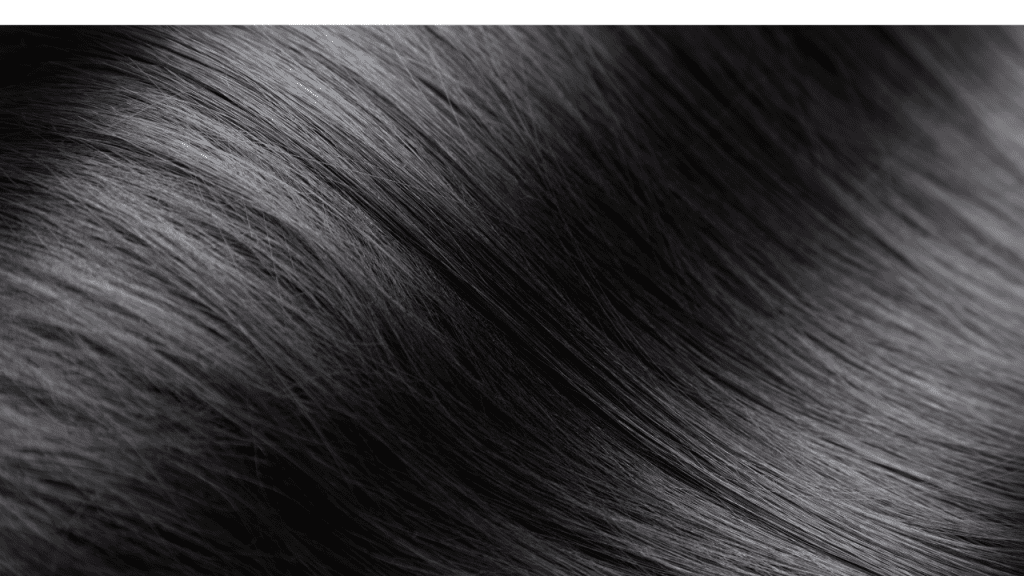 Looking good is good business and one of the things people notice about you once they see you is your hair and will quickly notice if it is well arranged or looking shabby. It is therefore always necessary to have your hair in good shape when stepping out of the house no matter the occasion, whether you are going for a party or just want to look good when meeting someone. In this article you are going to get  6 Steps to Spice Up Your Hair and get a healthy thicker and natural  fail proof hair
if you want to give your hair that awesome look.
1. Shampoo your Hair Properly
When getting a shampoo, make sure you go for a top quality service or product which will suit your hair type and not just go for any shampoo because it is cheap. Examples of things you should consider when getting a shampoo for your hair include; your hair color, whether or not your hair is greasy, etc. It is always good to dialogue with your hair stylist and get his or her advice on the type of shampoo you should use.
2. Deep Hair Conditioning
It is advisable that you get a  good hair conditioner and make sure every part of your hair gets the hair conditioner. This will help against itches and also make your hair look thick,  soft and shiny. A good hair conditioner will make your hair move freely. Make sure to rinse your hair with water after applying hair conditioner and it should not take more than the required time.
3. Dry Hair Properly
With the modern hair dryers, you should not worry about damage to your hair, and if you decide to use a blow dryer so as to get fast results, make sure it dries the hair evenly and avoid concentrating it on one spot and ovoid heating the hair too much. It is always advisable to use the cold setting when using a dryer and that is of course if you are not in a haste.
4. Get Quality Serum
The look of your hair also depends on the serum you use. You can always get advice from your stylist or hair dresser about which shampoo is the best for your hair. This is extremely important because getting a top quality shampoo for your hair will mean giving your hair the best possible look. Hair serums generally work to relax, smoothen and prevent it from becoming frizzy.
5. Go for Quality Hair Straighteners
Good hair straighteners always sell at a higher price and they will give a better results compared to the cheap ones. You can get one of the most popular brands of hair straighteners, GHD straighteners when looking for a hair straightener and it can be easily found in most saloons around the Globe. Make sure the straightener has an adjustable temperature and it is best to go for glass or ceramic plates as they are good in discharging your hair leaving it straight for a long period of time.
6. Feed Well
The hair gets its nourishment from your diet and will not look good if your diet is not the best. Make sure you diet has enough minerals, vitamins and proteins as well. Drinking lots of water will also help in keeping impurities out of your body leaving you healthy.
Hopefully, these  6 Steps to Spice Up Your Hair will give you an upper hand when it comes to hair care.
---
---
How To Take Care of Curly Hair -Tips And Tricks Curly hair, unlike straight hair, lacks moisture and dries out quickly, making it more difficult to maintain. Your hair follicles determine the amount of curl in your hair. Curly-haired people have follicles that are more oval or asymmetrical. Of course, your genetics have a role […]